Free Webinar
Bulletproof your Income Webinar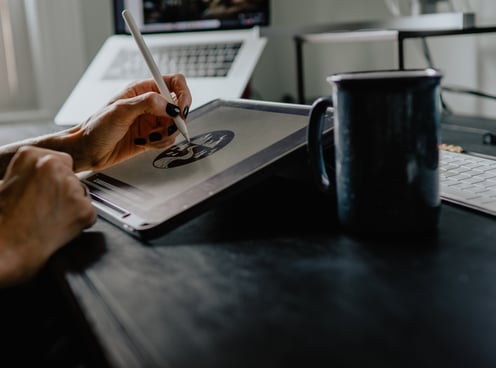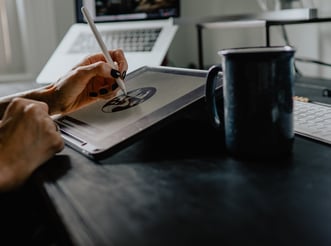 I've been in the creative industries for 27 years and during the past 20 years of my creative career, I've built many profitable and solid businesses in the areas of visual arts, research, writing, speaking, project managing, curating and editing. I also worked extensively in fashion as well as education.
I've had a myriad of different assignments, collaborations and commissions and have had the opportunity to work with clients and companies I admired as well as ones that had challenged me. My content is therefore authentic, and based on experience, intuition and intellect.
I designed this webinar because I would like you to succeed with your creative practice, too. I will give you pointers that you can implement in your own practice and get started right away.


Are you ready to improve your creative practice?
Listening to your feedback and reading your comments are important to me. Please don't hesitate to contact me if you have any questions, comments, information, or to request a quote. I will get back to you shortly. Remember that you can also follow me on my social networks or write to my email: mon@monikafischbein.com