I have been a visual artist for the past two decades. My artistic approach has always been investigating the question of identity - "Who are we? Why are we here? Where are we going?" (Rudolf Steiner) as individuals as well as a collective. My creative projects have been responses to real life events, moreover I always focused upon finding out, how does the identity of the creator influences the artistic work produced?
From 2015-2019, my photographic and research work centred on the notion of national identity, resulting in the production of 4 creative projects that are based on my extensive experience of, experimentation with, and reflection on identity and the sense of belonging.

In the past two years, my creative practice has been through a massive transformation, now focusing on themes, such as astrology, esotericism, mysticism and their manifestation in imaging. Furthermore, it incorporates their purpose in contemporary culture and their impact on personal and universal connections. My methods employ iconography, symbolism and narrative storytelling.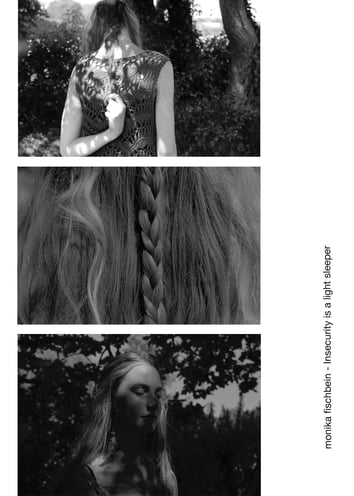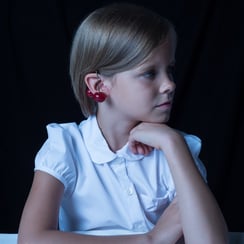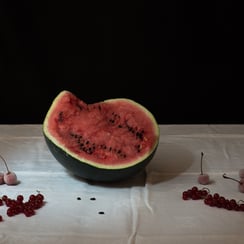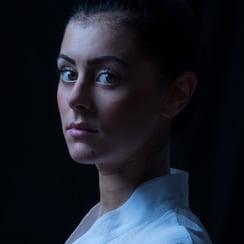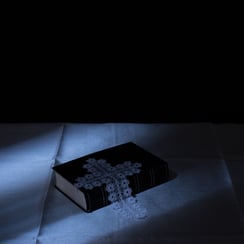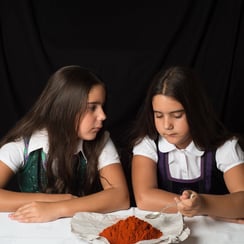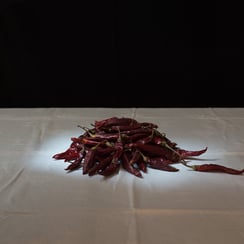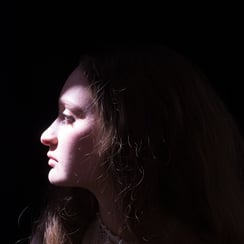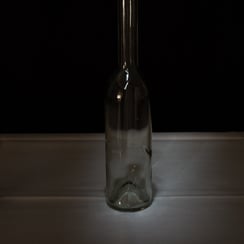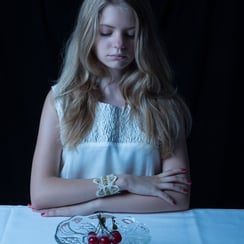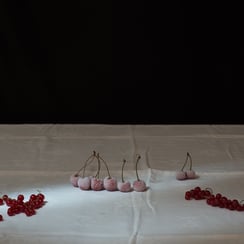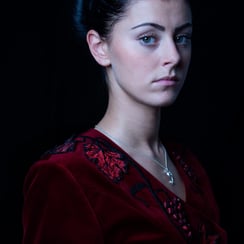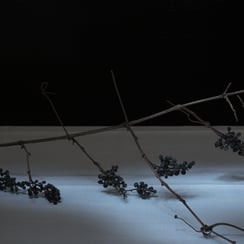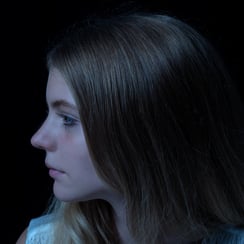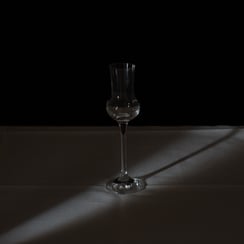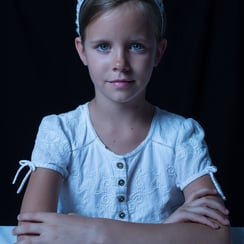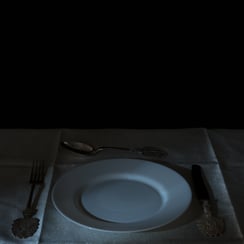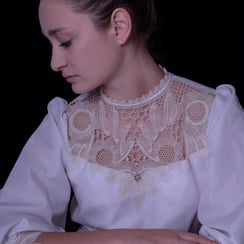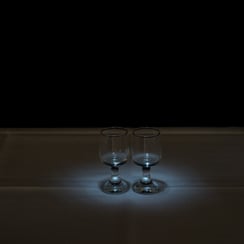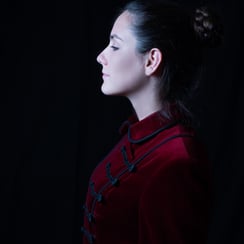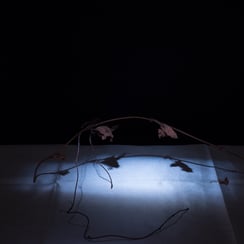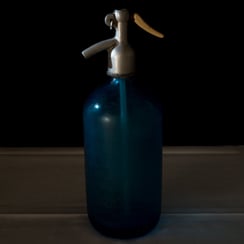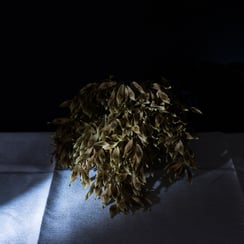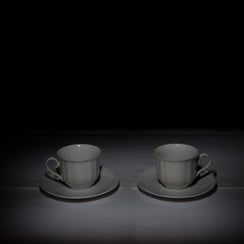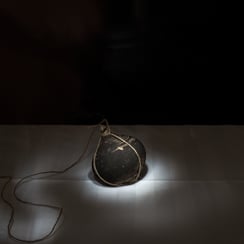 National Still Life (2015)
This project is a photographic elegy that explores how one's national identity affects the creative work produced. The images are a form of psychoanalytical diagnoses trigged by nostalgic childhood memories related to the homeland. Images can resonate with the larger audience, as the projects deals with timely topics such as displacement, sense of belonging and cultural duality.
This project had solo exhibitions in 2016 at London Photomonth, Sofia Photomonth and in Istanbul.
National Identity Project (2017)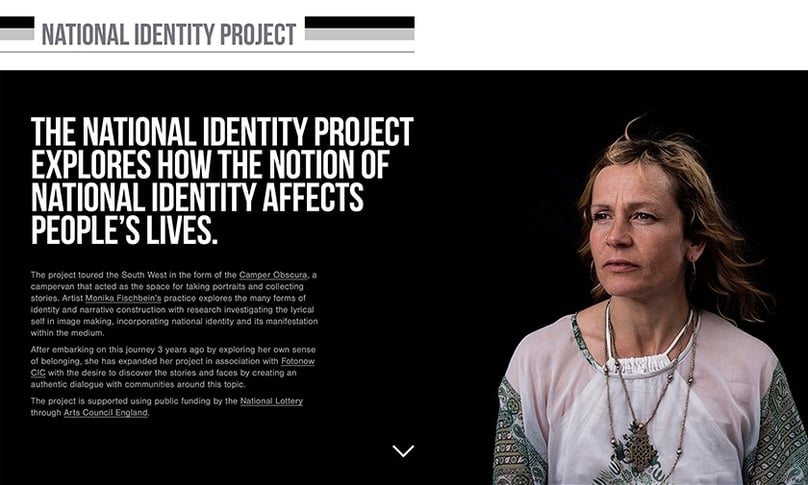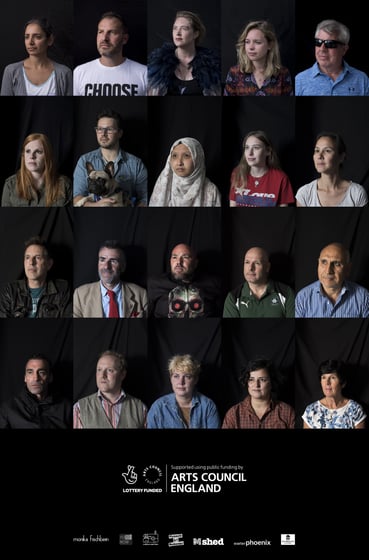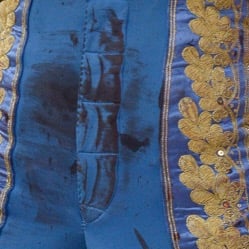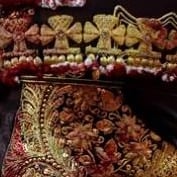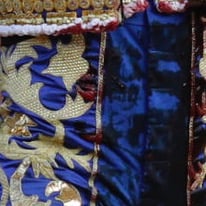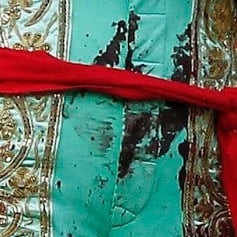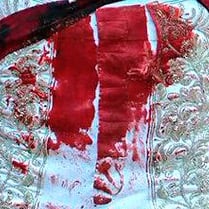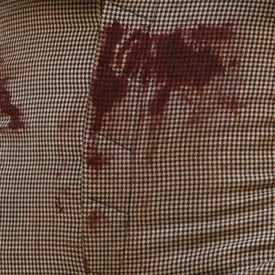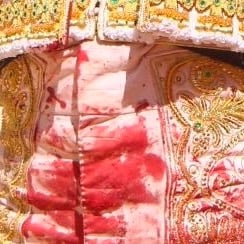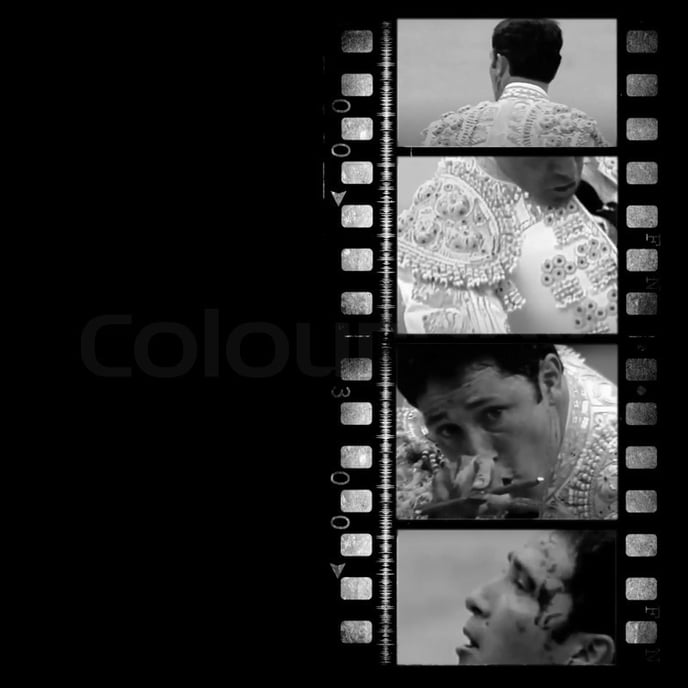 I was on a visiting lecture tour in Spain in 2016, when I became fascinated with the idea of Bullfighting and it to be an expression of Spanish national identity. I devoured literature and endless material studying this topic. La corrida is deeply steeped in and engraved in Spanish social identity with its traditions, symbolism and rituals that accompany each faena. I'd impart information about this to anyone who was willing to listen, about how we are influenced by societies' heritage.

Then at the end of 2017, I took a leap of faith and moved to Spain. I have then turned my attention to the story of Toro de Lidia, the Spanish Fighting Bull himself and that the highest honour for the bull, breeder and ultimately for the torero, is not to kill the bull, but to showcase his fighting abilities to such level that he becomes El Toro Inultado, a pardoned bull, therefore he lives.